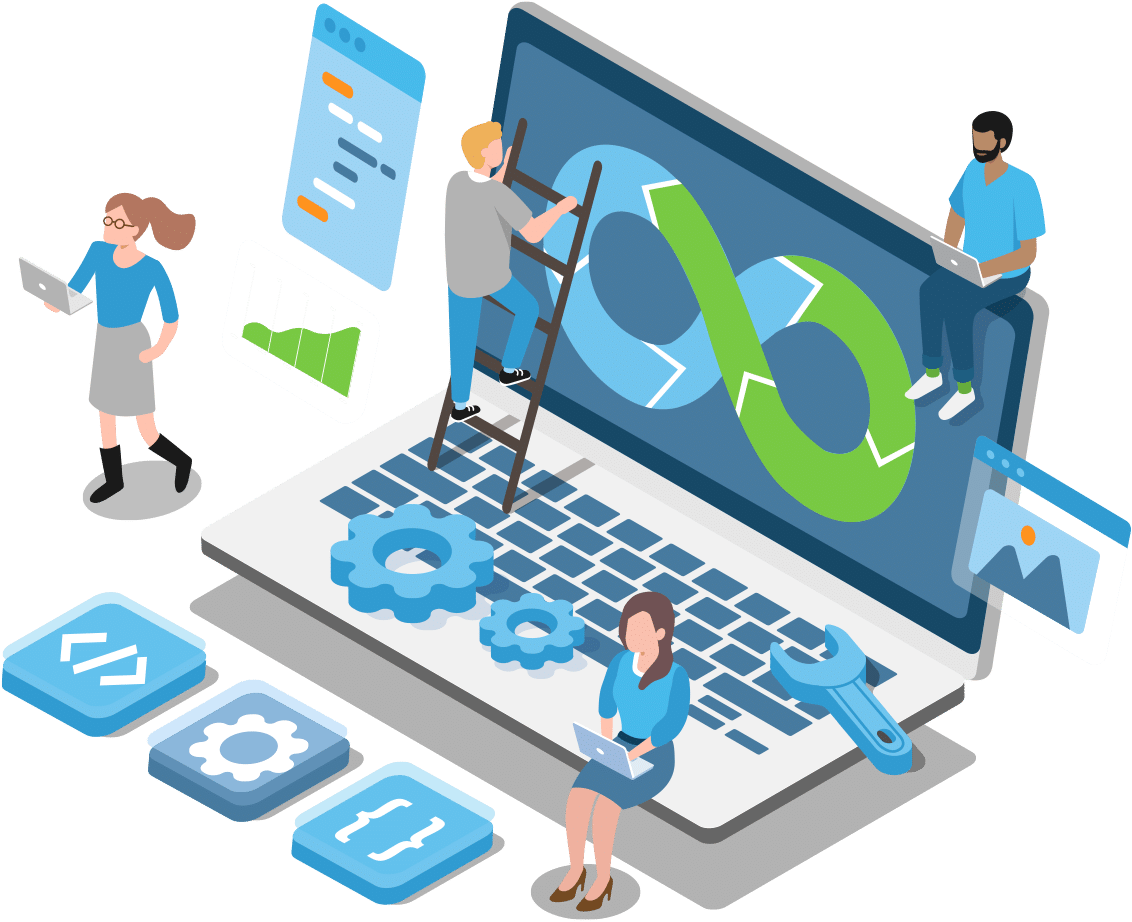 Insoft was born approximately 10 years ago as a company dedicated to custom software development, our specialists have extensive capacity and experience to perform the process of gathering needs and requirements, developing together with the counterparts designated by your company a system design whose objective is a perfect and exact adaptation to your needs and functional expectations.
Also, as part of the design process, we often take the opportunity to propose improvements in the operation of processes that allow your company to operate more efficiently, maximizing the use of your human and technological resources.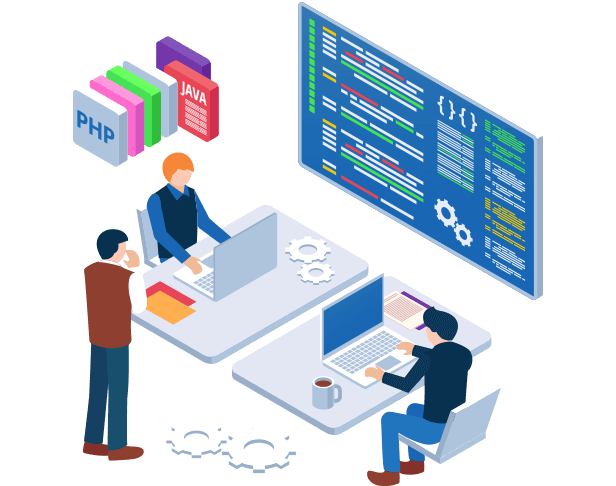 Benefits of customized development
Custom development covers the shortcomings or completes the functions of these generic softwares in addition to adding value to the product or service for which it has been developed.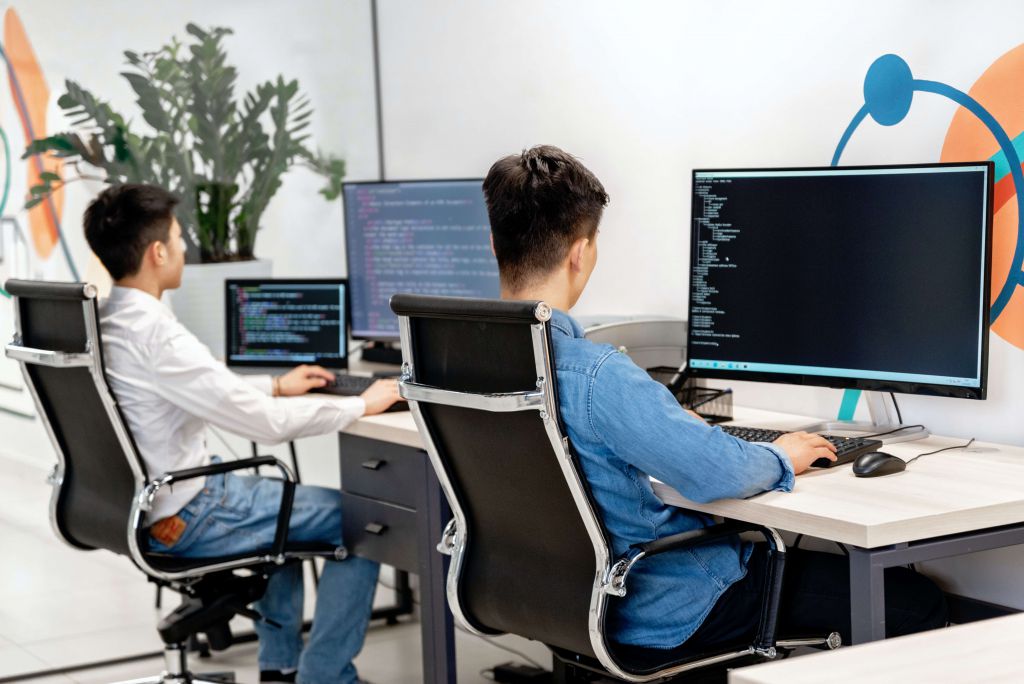 Do not hesitate to contact us
We will help you solve your software engineering problems quickly and easily.