Chatbots
A Chatbot consists of an interactive chat-like dialog that can be implemented in various channels (mobile applications, websites, WhatsApp or Facebook), through which your company can communicate using natural language with customers, suppliers and/or collaborators.
At Insoft we have extensive experience in the implementation of Chatbots in different areas of action, some of them are: a) handling of frequently asked questions, b) human resources and payroll management, c) finance, d) sales, d) suppliers, among others.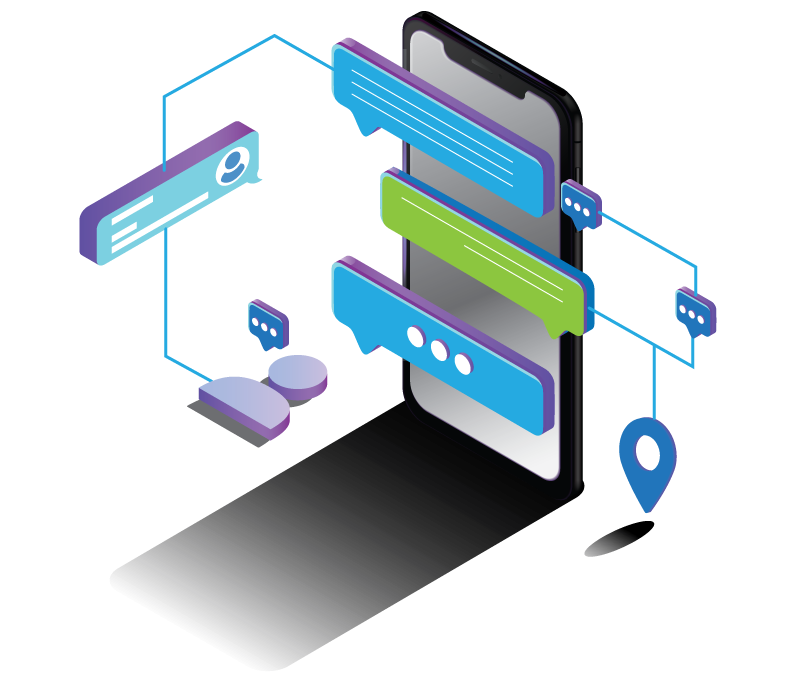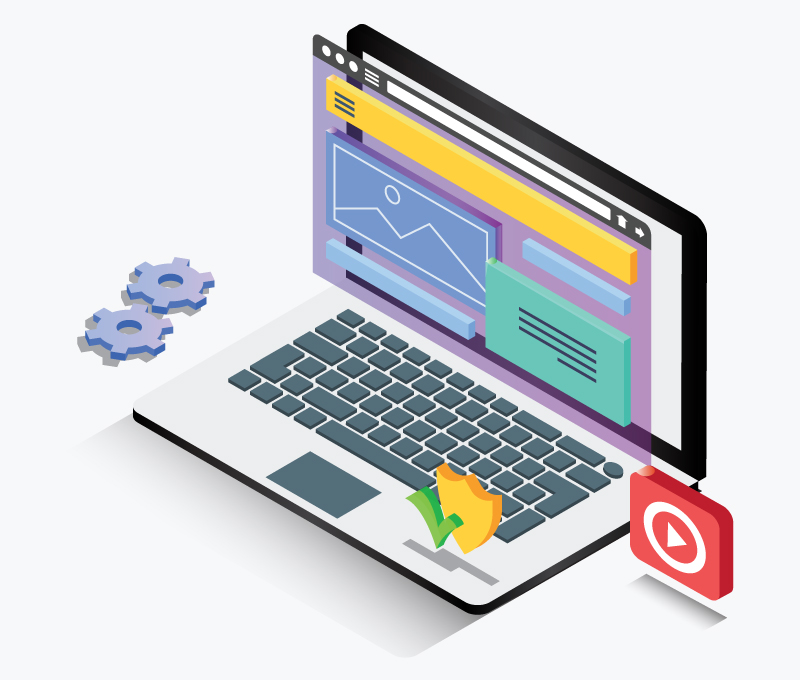 Web platforms and portals
We provide web platform development services for the implementation of processes and workflows that allow you to streamline both your internal and external processes in a secure and practical way, we also have experience in the integration of your website with internal work platforms (CRM, ERP, etc).
In addition, we have experience in carrying out integration processes between your web portal and your operational management systems, which will allow you to provide your customers / suppliers / collaborators with a personalized and efficient experience on your portal.
Mobile Applications
At Insoft we have many years of experience developing mobile applications for different fields and areas of action, including: a) information collection, b) payment transactions, c) content management, e) data presentation and consultation, among others.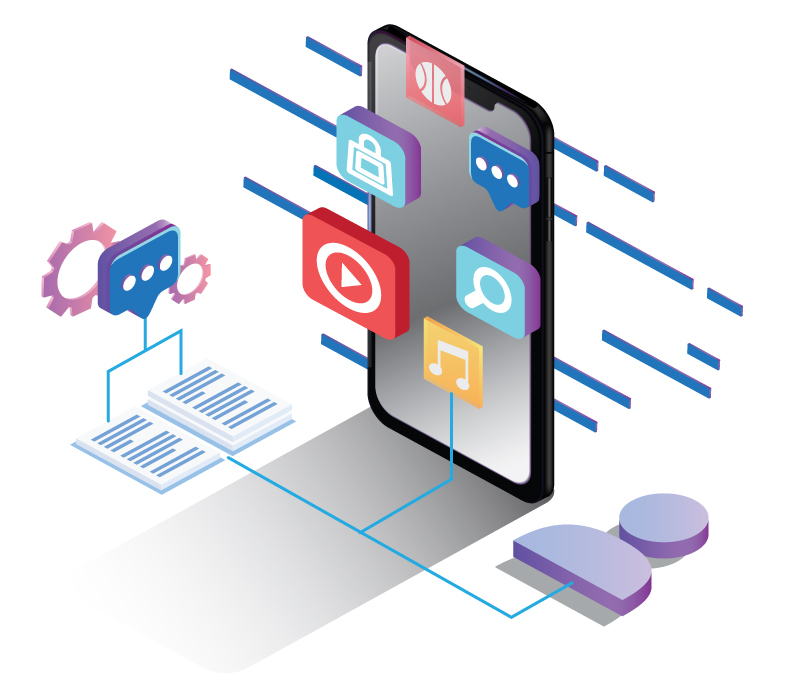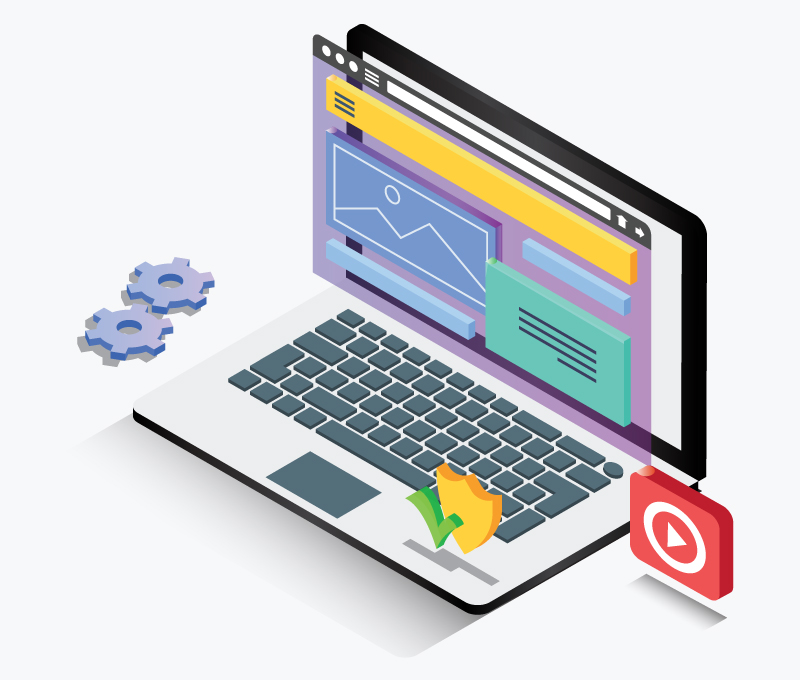 Custom Development
Depending on the technical specifications of your needs it is very likely that a custom development may be your best option, because this strategy allows that all your requirements are represented in the software to be developed and that it adapts 100% to your needs. Do not hesitate to contact us, it will be a pleasure to advise you.
Business Intelligence
The generation of large volumes of transactional information makes companies very slow to make decisions, since converting this information into indicators, dashboards or schemes that allow them to act quickly requires a lot of data processing, work and time.
At Insoft we can support you in the creation of a fast and efficient business intelligence platform that generates information for decision making in real time.
Infrastructure as a service
Given the great challenges and costs involved in having a data center that is scalable, secure and efficient, more and more companies around the world are opting to migrate their services / servers to the Internet cloud, using the scheme known as infrastructure as a service.
At Insoft we have extensive experience in migration, management and hosting processes on the cloud, and we can help you drastically reduce your infrastructure costs, while providing you with certainty about the security of your information.
Do not hesitate to contact us
We will help you solve your software engineering problems quickly and easily.