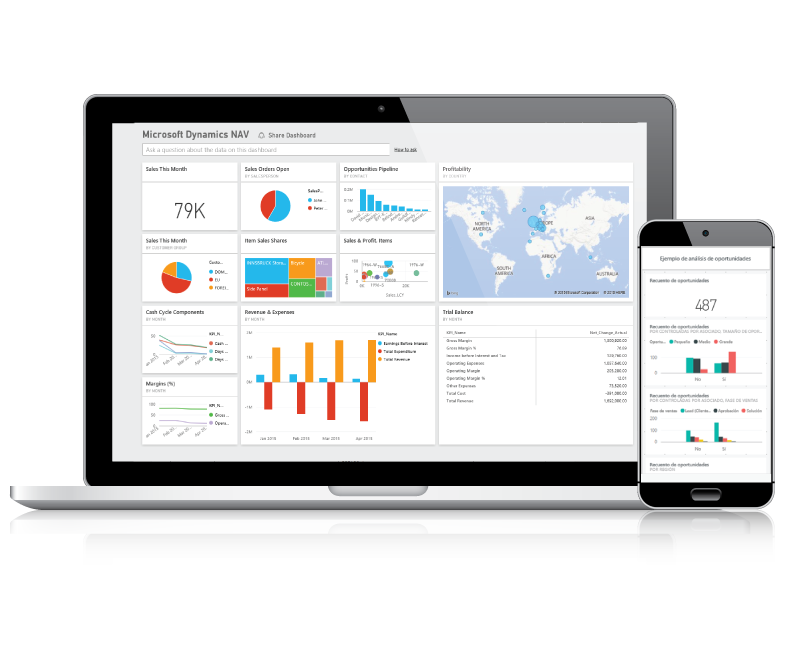 One of the main challenges for companies in the 21st century is how to compete in an agile and at the same time aggressive way in a globalized and completely digital market, making decisions based on facts and not on hunches. To meet this need in Insoft we offer you our experience in the implementation of business intelligence systems using Power BI, which will allow you to analyze what is happening in your business without the need to integrate different inputs in spreadsheets and in real time.
"Business Intelligence is the ability to transform data into information and information into knowledge, so that the decision making process can be optimized."
Characteristics of Business Intelligence
Do not hesitate to contact us
We will help you solve your software engineering problems quickly and easily.