Let's cook together to give a good taste to the future of Guatemala.
The BBQ Challenge is an event promoted by the Rotary Club Guatemala de la Ermita, where more than 250 grilled dishes can be tasted in the ninth edition of the BBQ Challenge.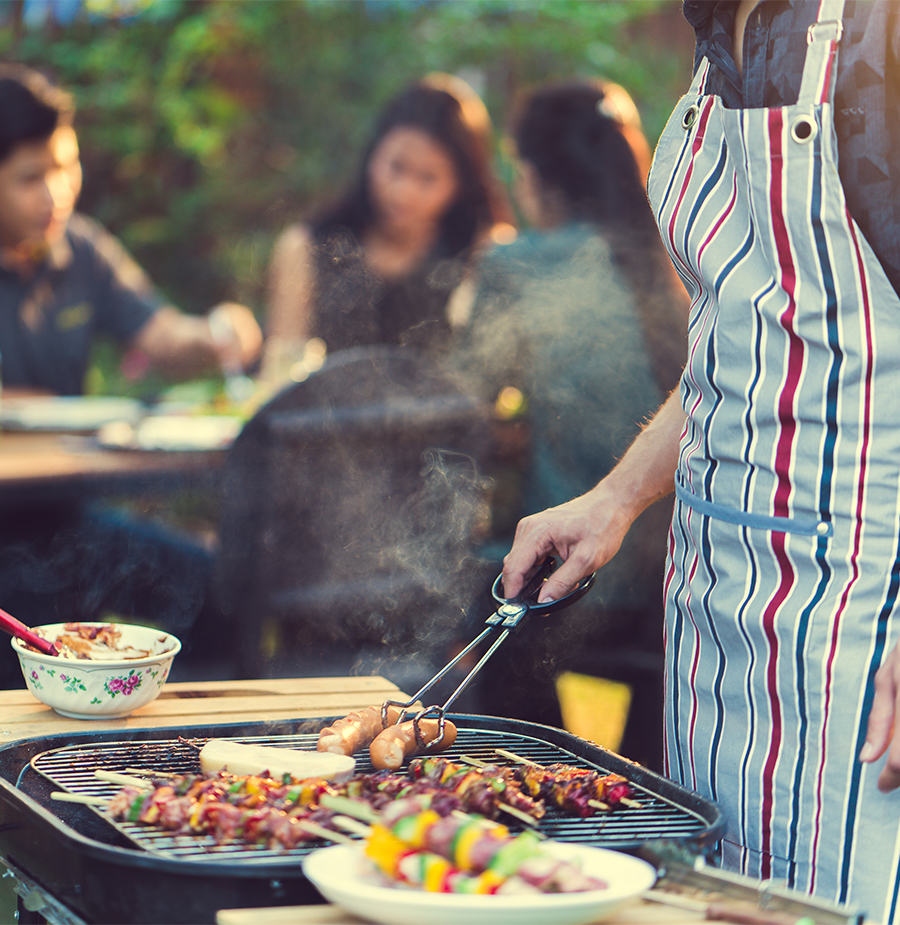 BBQ CHALLENGE
The BBQ Challenge is an event that is promoted by the Rotary Club Guatemala de la Ermita, in order to raise funds to support various projects and social causes in which they are committed.
The Rotary Club Guatemala de la Ermita is a group of businessmen and professionals who seek, with exhaustive energy, the welfare and improvement of the country, generating projects that would benefit the people of Guatemala. Its main focuses are:
This is how the initiative to support the Rotary Club of Guatemala came about, developing a customized application that will facilitate the qualification procedure and data capture of the BBQ Challenge event.
Motivated by the cause, Inside Software Solutions – Insoft – wants to support the social project that has the Rotary Club Guatemala de la Ermita, providing its flavor to the event, supporting them with the development of an application for the judges that will facilitate the process of qualifying the teams of the competition.
But what was the qualification procedure like before the application?
Now, everything has changed
Insoft detected the need to improve the capture of event information. Therefore, an application was developed that brought together all the procedures and created an application where you can qualify, consult and choose the winner. Everything can be done from the comfort of your cell phone.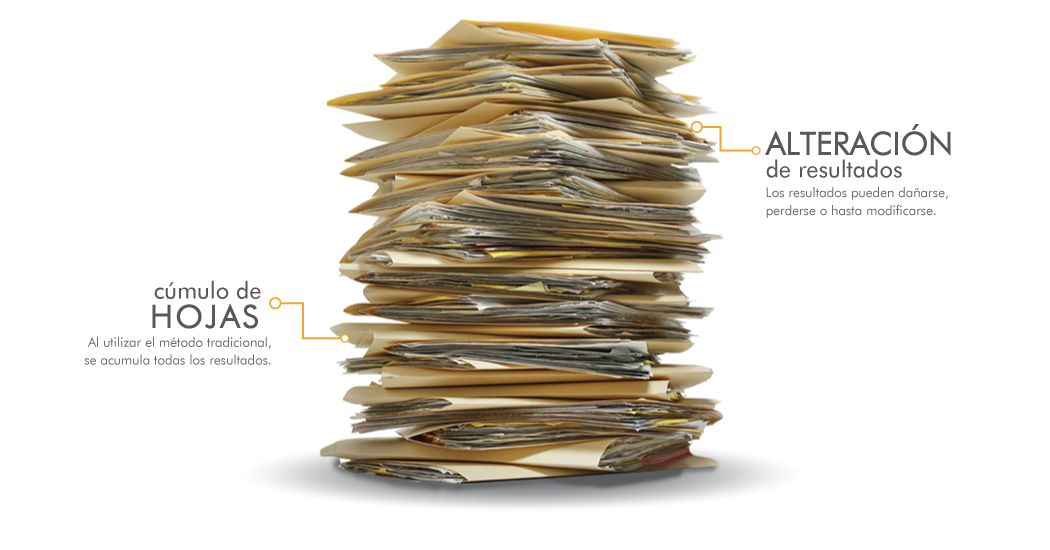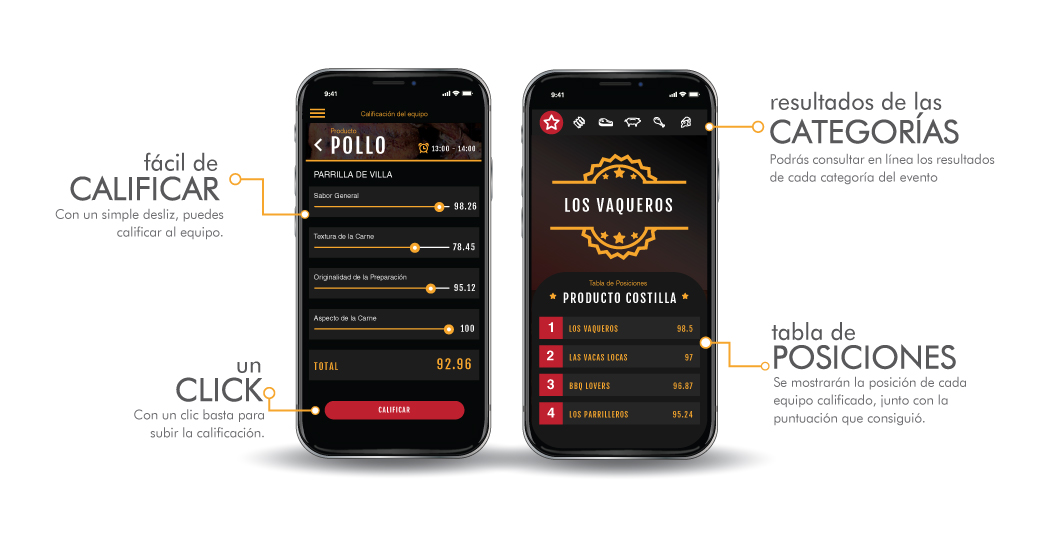 Do not hesitate to contact us
We will help you solve your software engineering problems quickly and easily.